Pioneer Design & Build is a main contractor building company based in Crewe, Cheshire, we are able to complete a range of projects from new build industrial to full refurbishment of existing buildings on a nationwide basis. With a core of approved sub-contractors, you can rest assured that your project will be completed to the highest standard.
We take great pride in the high quality of our service, customer retention and recommendation is key to us as good word goes along way. We have a dedicated design and detailing team, who can complete full planning and building regulation drawings for any project.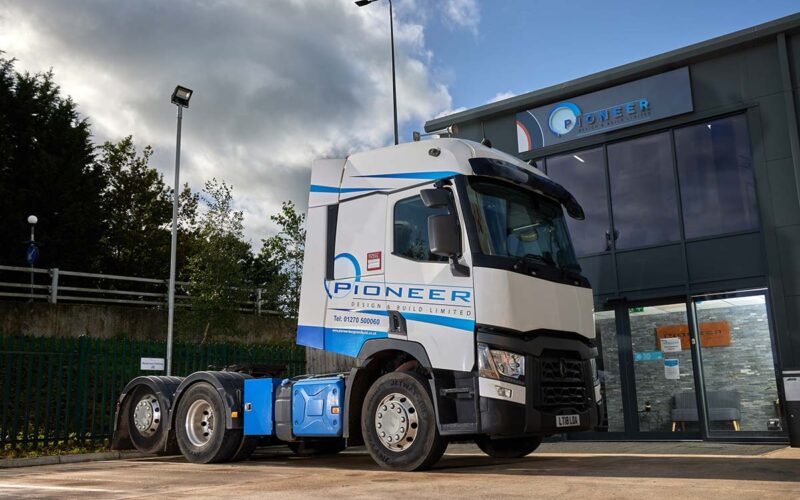 Head Office
What clients say
I just wanted to thank you and the rest of the team at Pioneer for the excellent work on the design and build of our new 1,000 tonne Belton Cheese Cold Store here at Belton Farm, which you have recently completed.
We found Pioneer to be extremely professional and conscientious, resulting in the new building going up on time and to a very high standard.
I would be pleased to recommend Pioneer to other businesses looking for a design and build company.
Ashford Developments have successfully completed several projects with Pioneer Design & Build. We have thoroughly enjoyed working with them and consider them proactive, dedicated and passionate about delivering the final product.
We look forward to more successful projects in the future!
The Impact of Cutting-Edge Technology on Construction by Pioneer Design & Build In the dynamic […]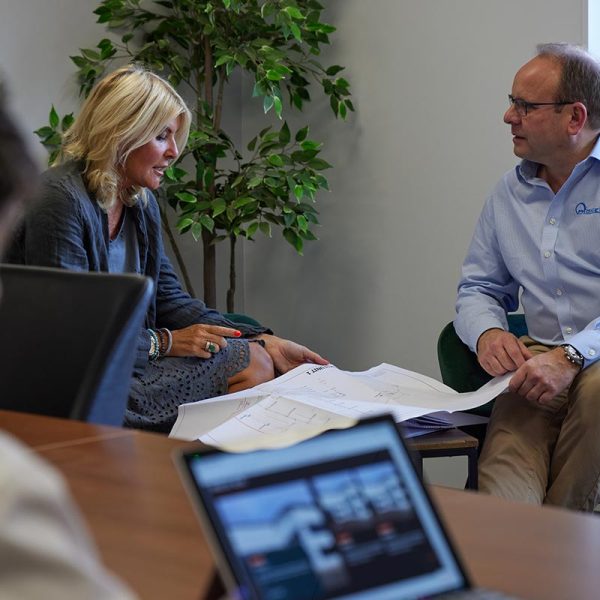 When it comes to construction and building projects, the difference between mediocre and outstanding can […]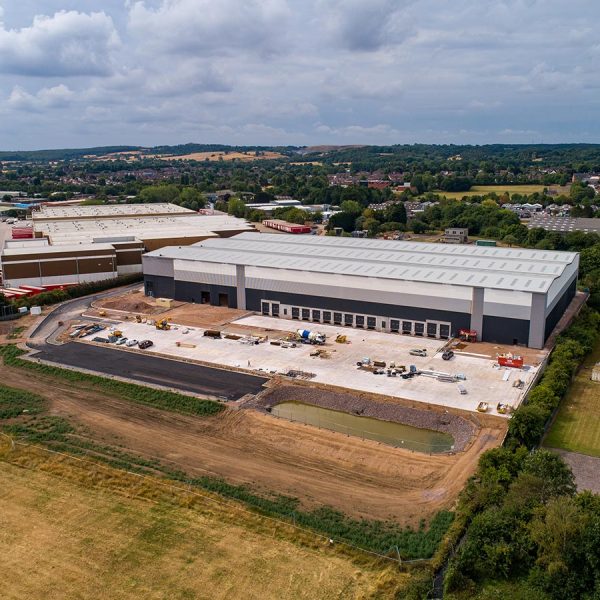 Our specialty lies in being the Design & Build Principle Contractor in the delivery of […]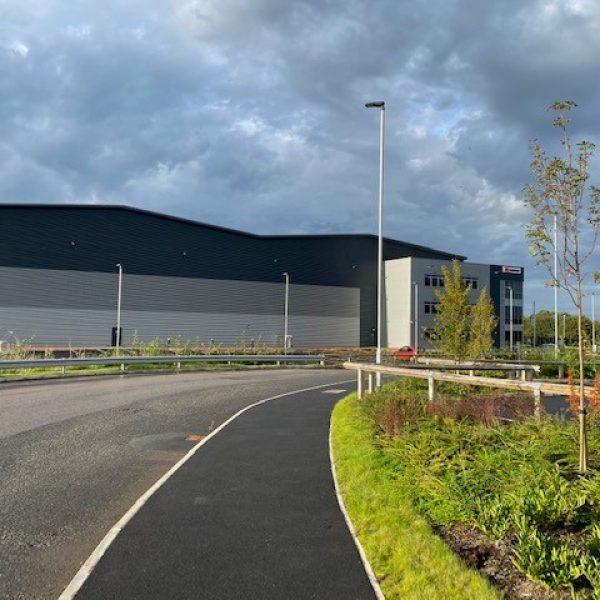 Every build is carried out as a minimum to the latest standards for the construction […]